The Central Coast Family & Community Services (FACS) District was chosen to pilot a co-design approach to implementing the Safe Home for Life (SHFL) Reforms in June 2014.
The SHFL project has drawn in multiple stakeholders to join in a genuinely collaborative design and implementation process for a range of strategies to improve the safety, welfare and wellbeing outcomes of vulnerable children and young people on the Central Coast.
Innovative multi stakeholder designed prototypes are being developed to improve outcomes in the domains of children and young people of which Community Centres from around the Coast have been a part. The work is being driven by FACS but is being developed and will be implemented by government and non-government stakeholders to truly embed and create sustainability across all areas of child protection and safety.
Gosford Regional Community Services is proud to be part of this reform process and we encourage all members of the community to be part of our Village.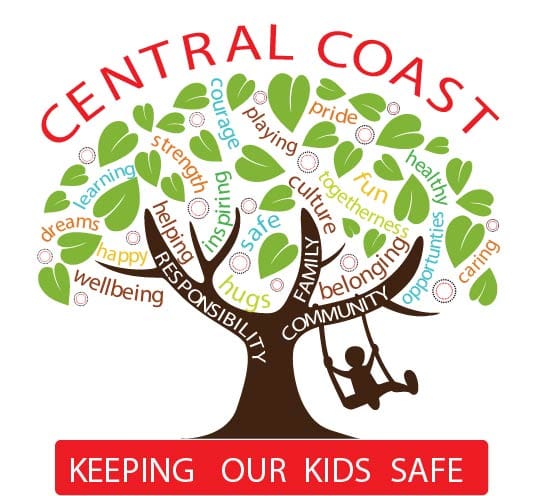 Learn a New Skill. Family Support. Make New Friends & Connections. Social Groups