With unemployment on the Central Coast sitting alarmingly above the state and national averages, Gosford Regional Community Services is helping jobseekers develop valuable job skills while caring for the local environment thanks to its community greening projects.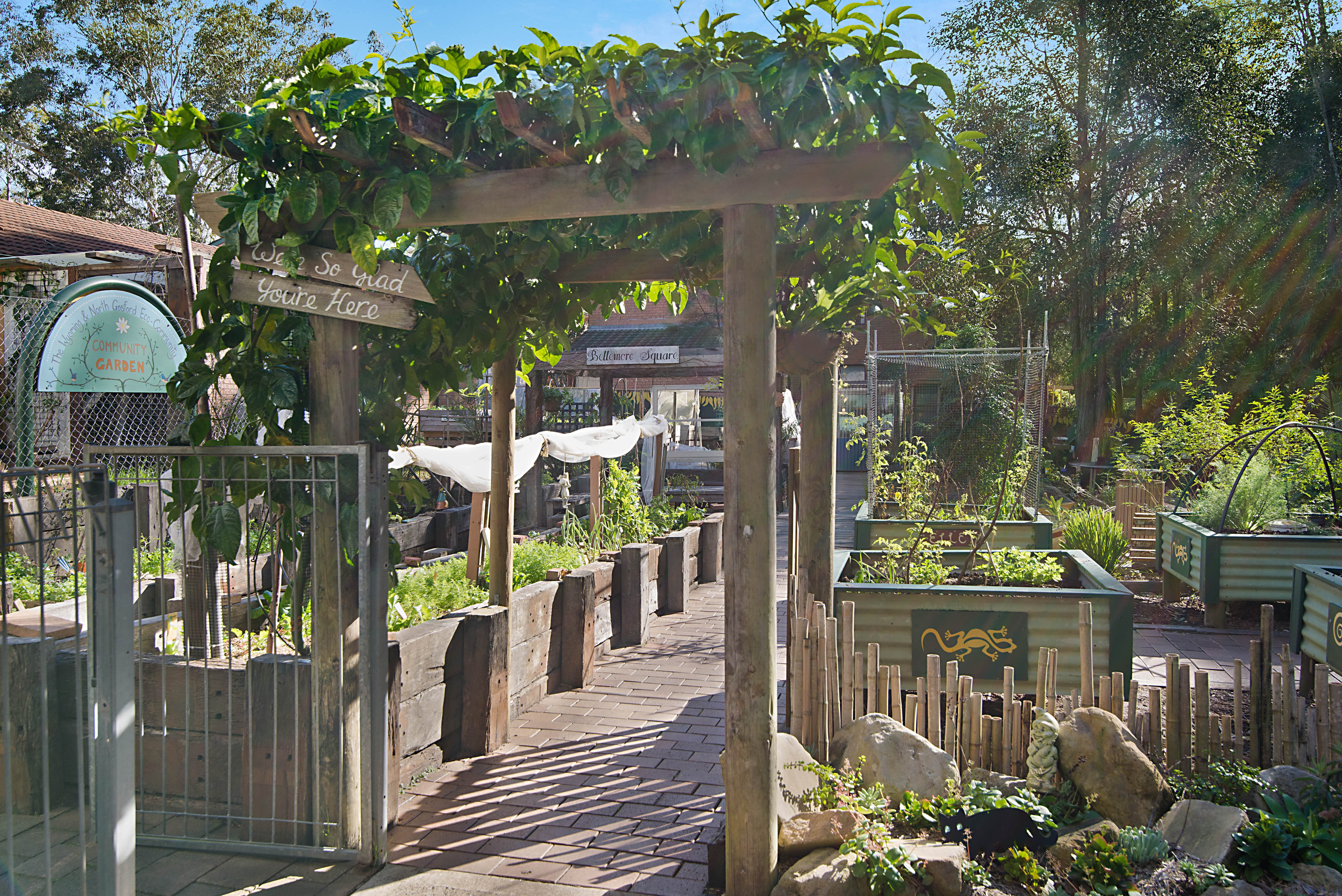 With projects including the award-winning North Gosford Wyoming Community Garden, a new community garden at Point Clare Community Hall and a water watch program at Wingello Creek, community members can undertake volunteer work or fulfil Work for the Dole requirements while developing valuable employment skills.
"The scope of work available to participants ranges from building and maintaining community gardens, creek or bush regeneration and water watch activities to landscaping and basic building," explained Kathy Sokk, Executive Officer of Gosford Regional Community Services.
"By engaging in these programs, our participants are gaining useful new skills and experience, priming themselves for the job market. As a result, we've seen many of our participants go on to paid positions as a result of their volunteer work.
"We've been able to provide participants with great references that attest to their reliability, their ability to work as part of a team and the new skills they have developed while working on our projects.
"We've seen a diverse range of people participate in our community work experience over the past years – both young and old and with a variety of passions and interests. In addition to learning new skills and gaining valuable work experience, participants are also giving back to their community and helping care for our local ecosystem.
"Whether you're required to complete community work experience as part of the Work for the Dole program, you're looking to learn new skills and meet new people or you simply want to give back to the local community, we encourage you to contact us to find out how they can get involved," concluded Kathy.
For more information on community work experience opportunities at Gosford Regional Community Services, please speak with your job service provider or contact Gosford Regional Community Services directly on 4323 7483.