Developing Pathways to Resilience through Cultural Conversations
Australia is a multicultural society and has always had a multitude of cultures and languages. Prior to settlement by Europeans, the Australian continent was inhabited by 100s of individual Aboriginal Nations with between 200 and 400 active languages at any one time. According to the most recent Census information almost half of our population was either born overseas or has at least one parent born overseas.
Australia has thrived thanks to our diverse culture which is strengthened by shared values and commitment to freedom, wellbeing and harmony.
By working together, as individuals, groups, public and private organisations and government, to make our communities resilient and connected, we ensure a harmonious future for the next generation.
Objectives
Promoting a greater understanding and acceptance of racial, religious and cultural diversity.
Encouraging social participation of migrants by actively participating in Australian society with a focus on engagement in the early education sector.
Aiding the development of social networks that cross cultural boundaries to ensure new arrivals are made welcome in the broader community.
Developing skills and cultural competencies to integrate into Australian life and to build community resilience.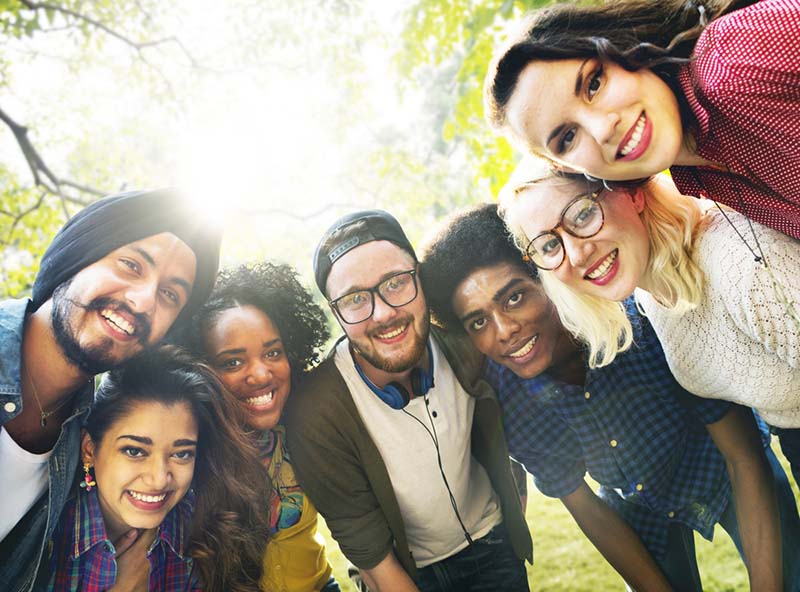 Resources Library
Continuing the legacy of the Central Coast Multicultural Resource Centre, founded by Milka Roach, the Resource Library will operate from the Wyoming Community Centre. This service provides a wide range of excellent quality resources for early education and other child focused organisations to assist them in the delivery of programs that build knowledge and understanding of Australia's cultural and linguistic diversity.
The online catalogue is accessible to member organisations and resources can be collected or sent by courier. Our staff can provide support member organisations in putting together a "Resource Pack" based on their particular needs and interests. You can browse the collection here or email deb@gosfordcommunity.org.au to enquire about membership.
CULTURAL DIRECTIONS – Developing pathways to resilience through cultural conversations. This program is funded by the NSW Government, Family & Community Services, Community Builders Program and from membership and workshop fees.
Learn a New Skill. Family Support. Make New Friends & Connections. Social Groups