NEWS & EVENTS
Worthy Women 2020
International Women's Day 2020 - Worthy Women Nominations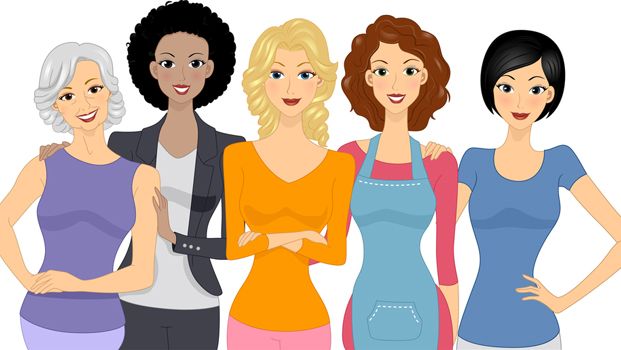 To celebrate International Women's Day we are seeking nominations from the community for "Worthy Women" in our local communities. The only criteria is that they must either live, work or volunteer in one of the following suburbs: Wyoming, North Gosford, Gosford CBD, Gosford East/West/South, Springfield, Point Clare, Tascott or Koolewong .
Go to https://www.surveymonkey.com/r/WorthyWomen and nominate the worthy woman in your life.
Entries close 5th March, 2020
The 2018-19 Annual Report can be accessed by clicking on this LINK.
Anyone in any family unit can develop a problem with drugs or alcohol, and those people closest to them are often seriously impacted. If this is you, our Family Drug Support meetings may be able to assist. This is a free service and aims to help people by, learning coping skills, gaining an understanding about drug and alcohol dependence, learning how best to support someone experiencing problems with drugs or alcohol, and to gain support for yourself and other family members. 
147 Maidens Brush Road Wyoming
For bookings contact Julie during business hours on 0400 113 422.