NEWS & EVENTS
Do you like your fruit and veggies fresh, local and affordable? The Entrance Food Hub Inc. provides delicious fruit and vegetable bags to local residents. Order a bag before 11am each Thursday and collect it from the Wyoming Community Centre every Friday - now that's fresh fruit and veg made simple!
Fruit and Vegetable bags are just $13 each, or $16 with a dozen eggs. Order before 11am each Thursday by calling 0434 936 111 or 4323 7483.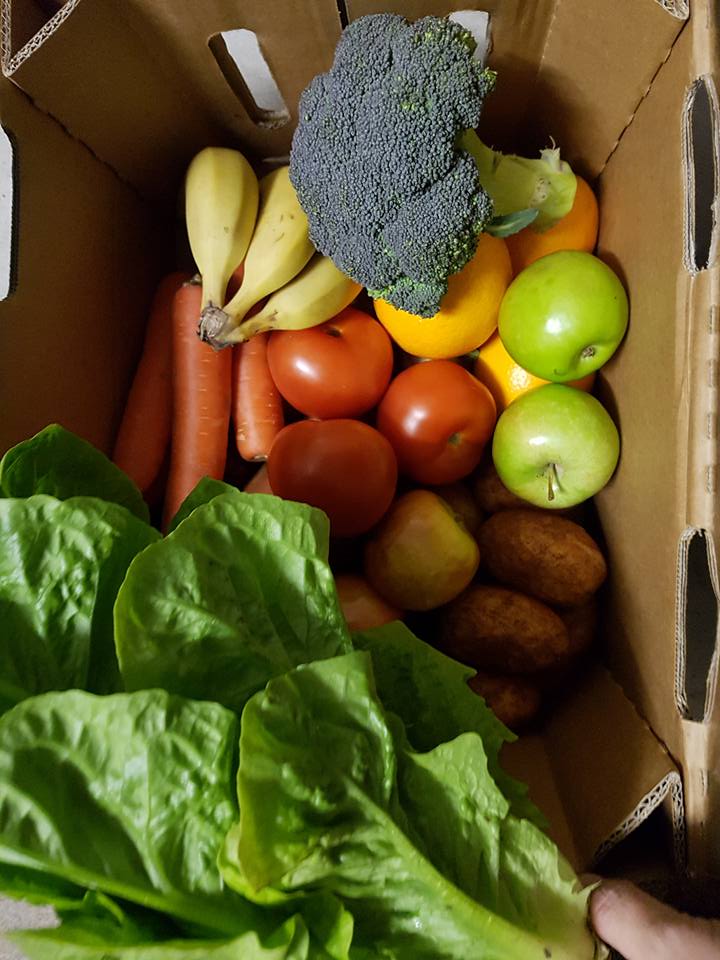 Are you experiencing a short term financial crisis or emergency and need help to pay your electricity or gas bill? You may be eligible to access the Energy Accounts Payment (EAPA) Scheme.
This scheme helps people stay connected to essential to energy services during a financial crisis. Please note that the EAPA Scheme is not available on an ongoing basis and there are other types of support available.
To book an appointment with an EAPA representative, please contact Gosford Regional Community Services on 4323 7483.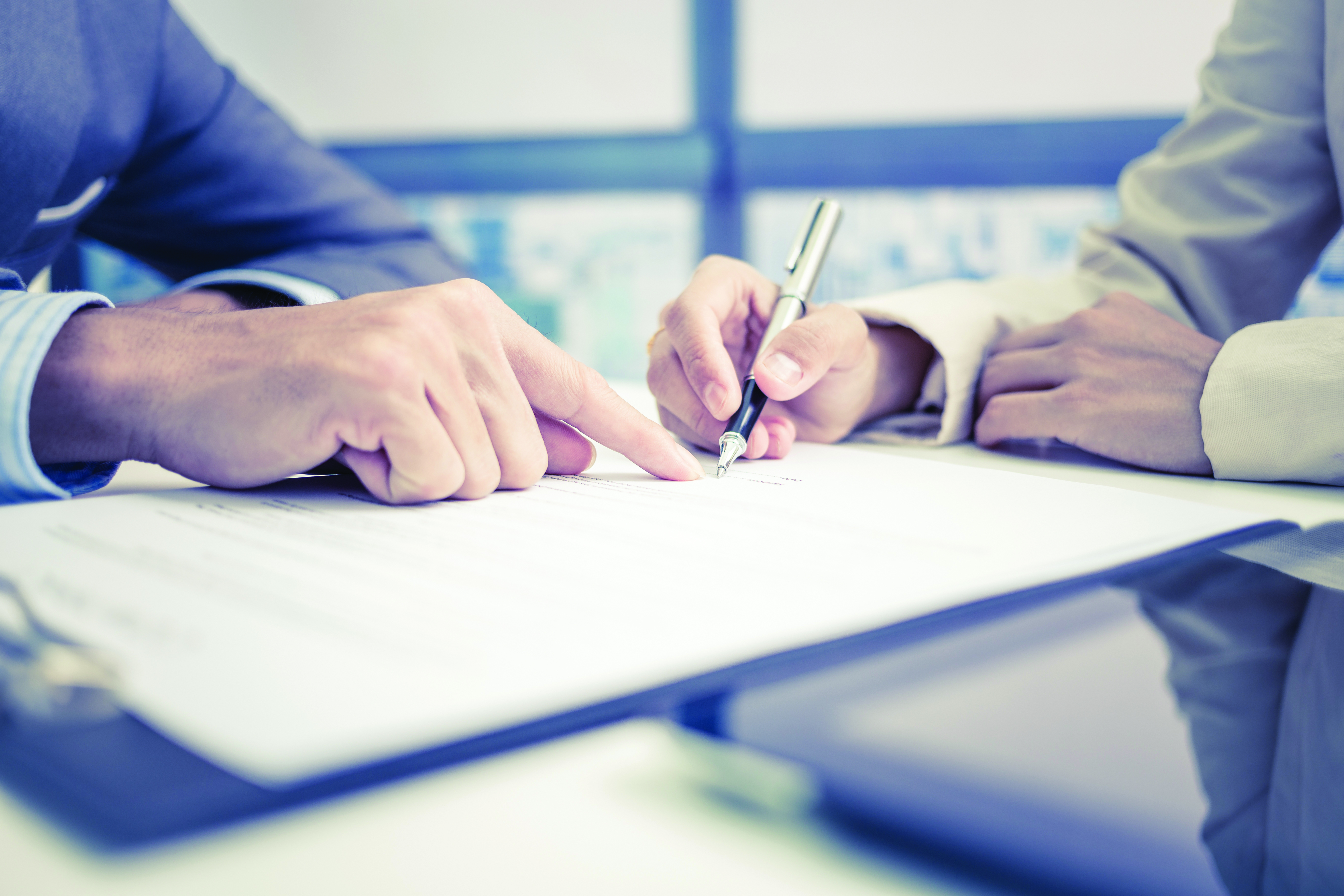 Get your hands on a unique, sustainable piece for your home while supporting the local community. We have a range of beautiful, repurposed items for sale, all of which have been hand-crafted at Wyoming Community Centre's repurpose workshop.
Visit Wyoming Community Centre to check out our beautiful selection of kitchen chalkboards, recycled timber planters and even bee hotels, which have been created from reclaimed timber and other recycled materials.
Do you need help lodging your tax return? You may be eligible for the Tax Help program.
Tax Help is a network of ATO trained and accredited volunteers who provide a free, confidential service to help people complete their tax returns online using myTax. Please contact Gosford Regional Community Services on 4323 7483 for eligibility information and to book an appointment.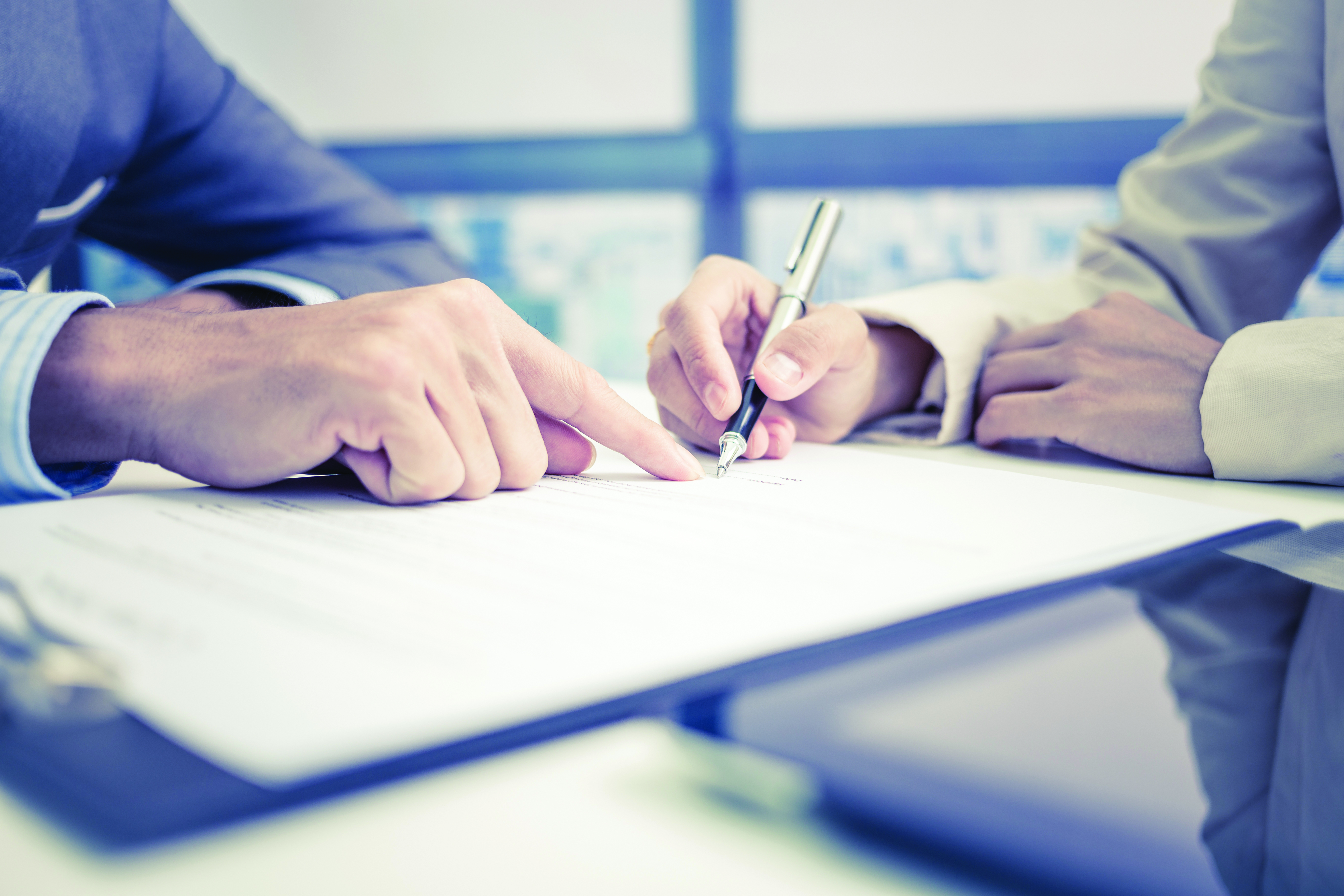 Thank you to everyone who came along to our free movie night on Friday 16 September at Wyoming Community Centre. Superheroes big and small turned out in force for our screening of Big Hero 6 and a fantastic time was had by all.