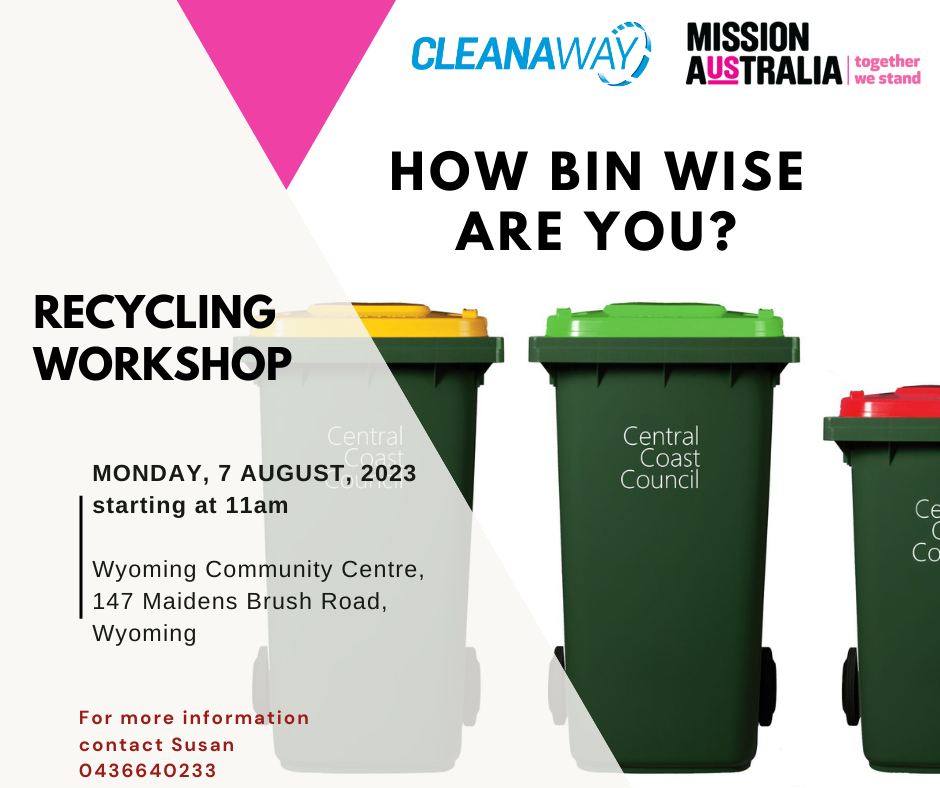 We are thrilled to announce that Michelle's renowned Cleanaway recycling workshops are back by popular demand!
Join us for an eye-opening session where we'll demystify recycling, learn about the do's and don'ts, and uncover some mind-blowing recycling hacks!
Michelle has an incredible knack for making recycling fun, engaging, and enlightening for everyone. Whether you're a recycling pro or just starting on your eco-friendly journey, there's something for everyone to learn and enjoy.
Plus, here's the best part – you're more than welcome to bring along your awesome neighbors, friends, and family! The more, the merrier! Let's come together as a community and take a step towards a greener, more sustainable future.
Let's make a difference together! Don't miss out on this fantastic opportunity to expand your recycling knowledge and make a positive impact on our environment.
For catering purposes, simply drop us a comment below or shoot me a quick message. Can't wait to see you all there!
#recyclingworkshop #gogreen #communityevent #SustainabilityMatters #reducereuserecycle #TogetherForOurPlanet #centralcoastcouncil